NEXUS TALK™ is a carrier grade Push-To-Talk platform powered by Portable Communications, comprise of Instant Communication capabilities for voice, text, location, emergency alerts, interoperability and dispatch console for control rooms.
Together with other instant communication solutions, are changing the world of mobile communications and workforce management. Our customers enjoy the full feature set or specific component, based on needs from various industries. Each component is configured to the actual need of organizations, groups or users
Carrier Grade PTT Platform
High Availability and Geo Redundancy
Mobile Operating Systems agnostic
PTT Ecosystem for professional use
Across Broadband Networks
Market demands for Instant Communications increasing due to multiple growth factors.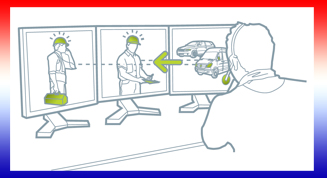 Managing human resources more efficiently saves time and money

This has become vital in an increasingly challenging economic climate

The ability to deploy staff without having to initiate numerous broadcasts, often gives significant competitive advantage to our clients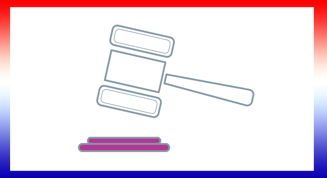 New regulations worldwide limit the allocation of frequencies to specialized communication solutions

As internet coverages increases worldwide through cellular 3G/4G, Wi-Fi and IOT initiatives, it takes over the specialized solutions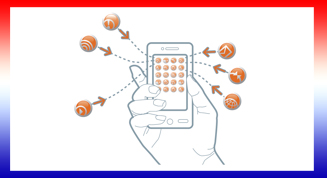 Modern life include ever increasing usage of immediate voice and messaging services

Operators and End users alike are hungry for new features and applications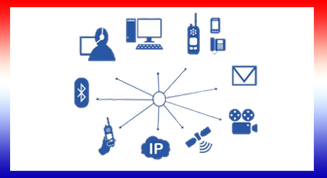 Technology evolves towards newer, faster and better ways of performing similar and enhanced tasks

The device that you have in your pocket is no longer just a phone, you have over 40 gadgets converging into your smartphone