Online control and monitoring of mobile workforce through GPS
PTT Plus allows for tracking on individuals, crew members, dispatched relief workers, officers and other assets using GPS-enabled devices. With our PTT Plus feature, workforce can be quickly located in cases of emergency.
NexusTalk™ software installed on the GPS-enabled device will automatically attempt to derive its location at pre-defined update intervals.
Tracks field users in real-time trough a dispatch console, allowing location based communication and management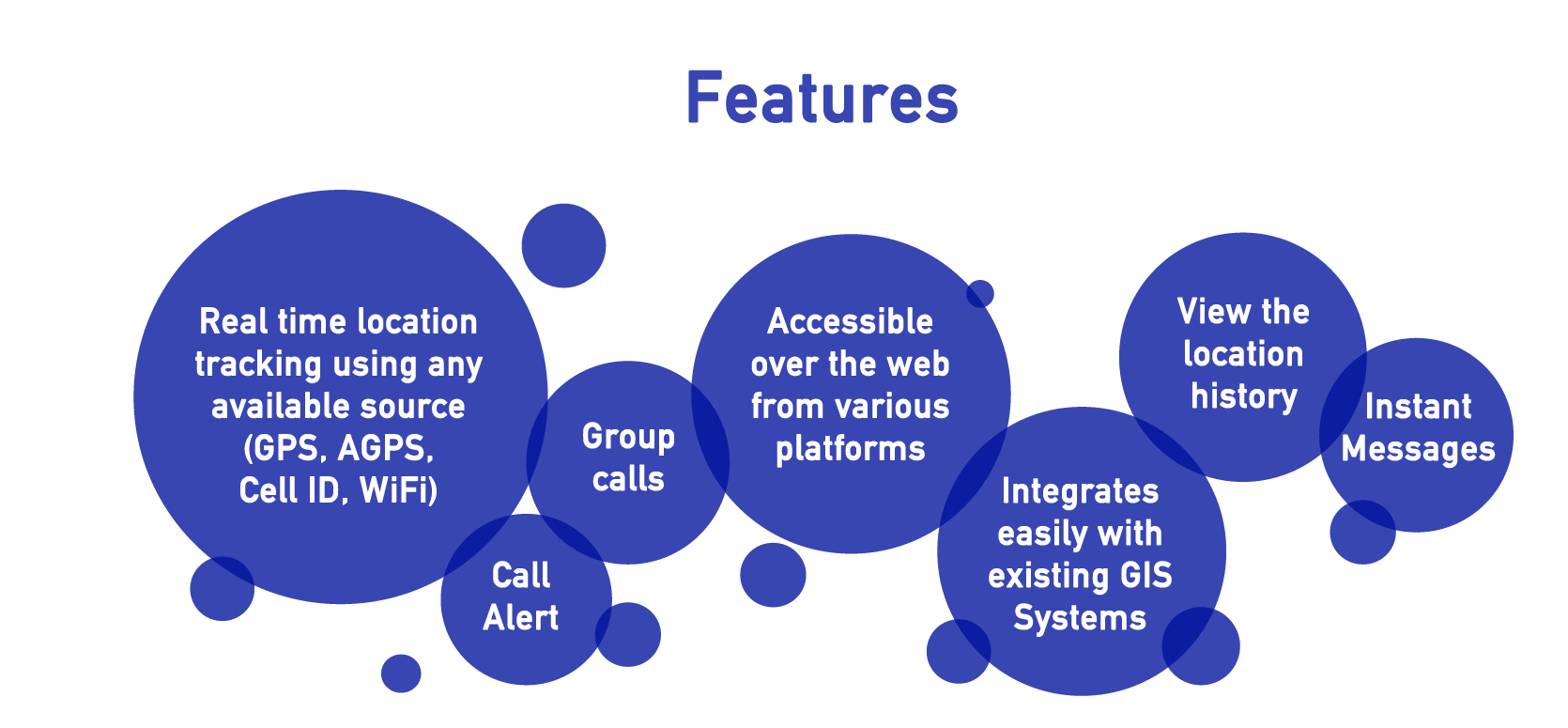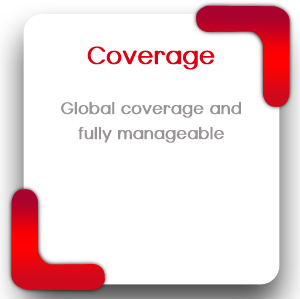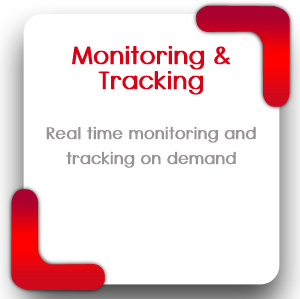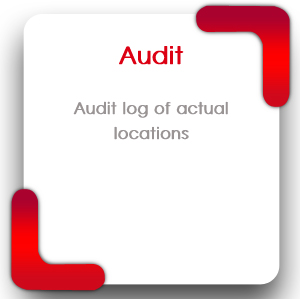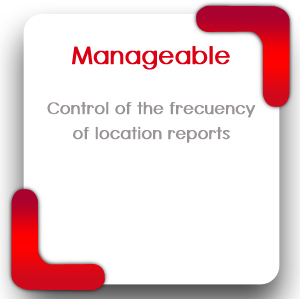 Supports a Full Duplex call on emergency situations
With a dedicated SOS button
PTT Plus allows enterprise users at risk to send a notification from their devices to control rooms and dispatchers by pressing the SOS button.
Whenever the dedicated SOS button is clicked, a notification is sent to NexusTalk's PTT server and from there it is forwarded to the control rooms. All steps in delivery, approval and treatment are monitored and recorded for later debriefing.
PTT Plus provides emergency and location information
Instantly notifies an organization's supervisor should any field worker require assistance
Features
Permanent connection to reduce alert notification times

Instant talk and full duplex communication in case of emergency

Automatic location information

Allows configuration for immediate recording through the PC Dispatcher console