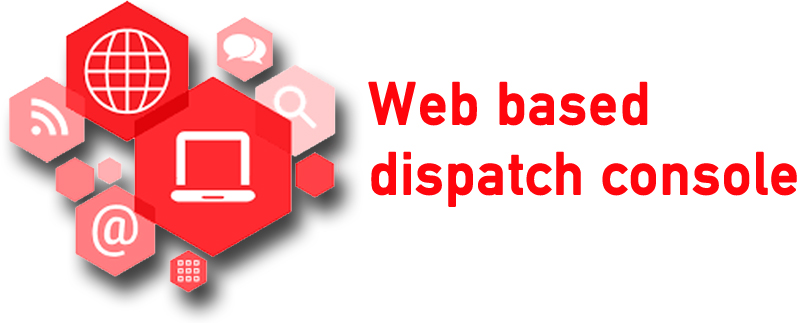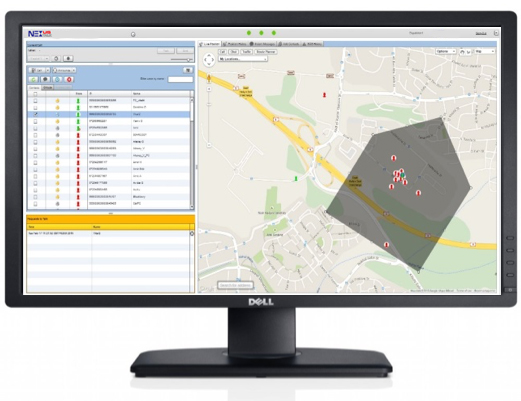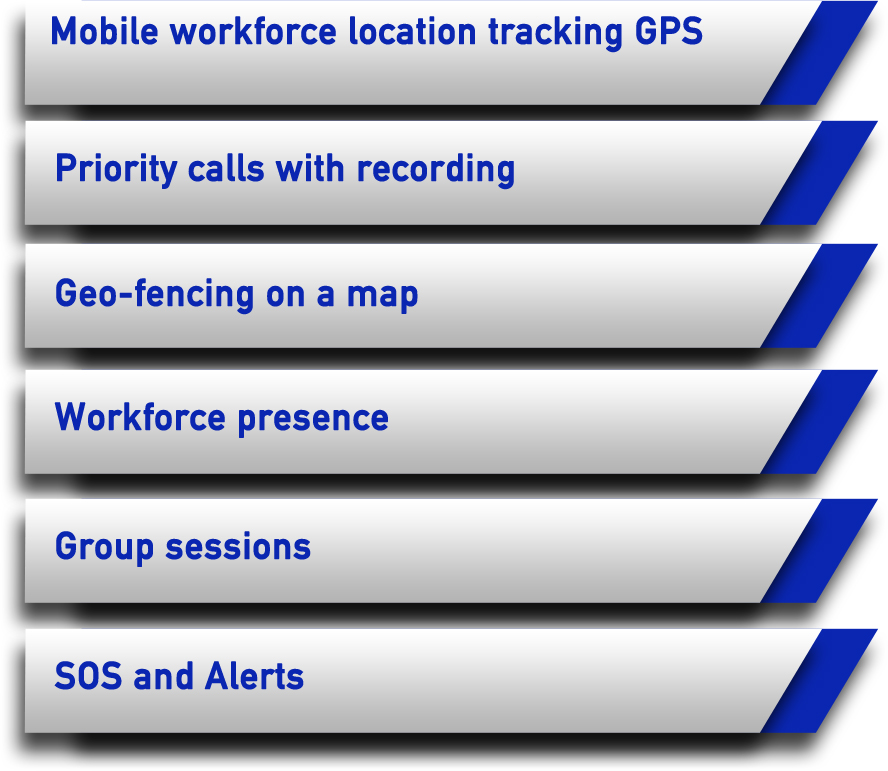 Managing mobile workers has proven to be very easy with NexusTalk's Dispatch Console. It provides PTT voice communication (one-to-one or group call), location tracking of users via interactive map (live & historical view), emergency alert management, as well as presence visualization through an intuitive user interface. The Dispatch Console provides information about recent activities including messages, alerts, location history and audio recordings of incoming and outgoing calls.
The Dispatch Console can perform PTT calls for any other user of the group in the organization as well as interrupt ongoing communications between users within the organization.
In addition, it also allows for two additional types of sessions: high-priority announcements that are used for one-way broadcasting to multiple users, and emergency calls that are high priority two-way private calls mainly used in case of emergency (SOS) calls.
The Dispatch Console can be used in a wide range of industries including public safety, national/municipal disaster centers, law enforcement, fire brigades, Emergency Medical Services (EMS), transportation (public transport and fleets), utilities and energy such as oil and gas.